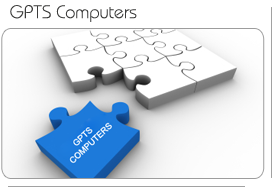 GPTSCOMPUTERS Inc. has been servicing the computer area for over 20 years. It is our goal to use our experience and systems to help you become more efficient, productive and profitable. We are committed to providing the best possible support to our customers. Our experience lets us provide support for a broad spectrum of hardware and software. We provide service to a wide variety of businesses. From the single end user to company wide. Please call us at 714 995-1347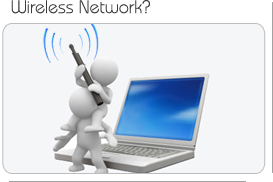 Wireless Network Installation? Tired of cables? Tied down to your desk? Go Wireless. Surf the web, print and share files wirelessly throughout your home or office.

We will install your Wireless Router, Setup your local wifi location and connect your computer to the router.